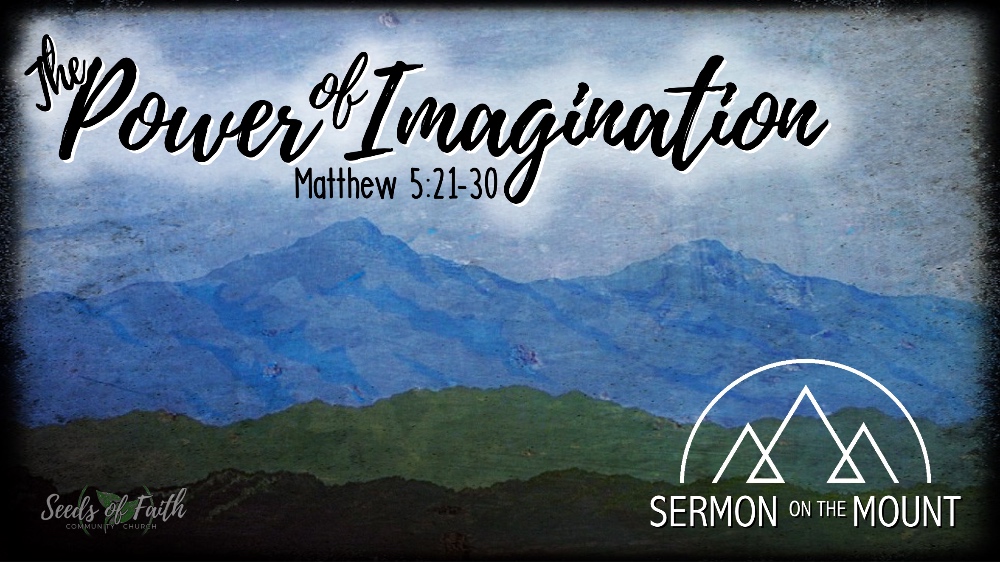 Jesus came to show everyone what life was initially designed to be like & how we are able to live the fullest life imaginable. He led the way for us to follow and then, by emulating HOW He lived, we will be able to live life as we were created to live.
Jesus calls us to renew our hearts and our minds. What does that even mean and why do we need to do that?
God has given us the incredible gift of our imagination. And, with such a great gift is an incredible responsibility because what exists in the reality of our lives begins within our imagination. God has given us a power to create in our minds and, therefore, create in reality. Jesus calls us to transform our hearts and our minds because our transformed hearts and minds will create a transformed reality in us, around us, and through us.
If you want to grow beyond a point in your life where you feel stuck, like you've plateau'd...to grow beyond what you even realize you are capable of...Join us as we begin a new series on Jesus' "Sermon on the Mount."
The Sermon on the Mount...Message #6